"

Make no mistake, let's take the high road"
— Trevor Cape, High Road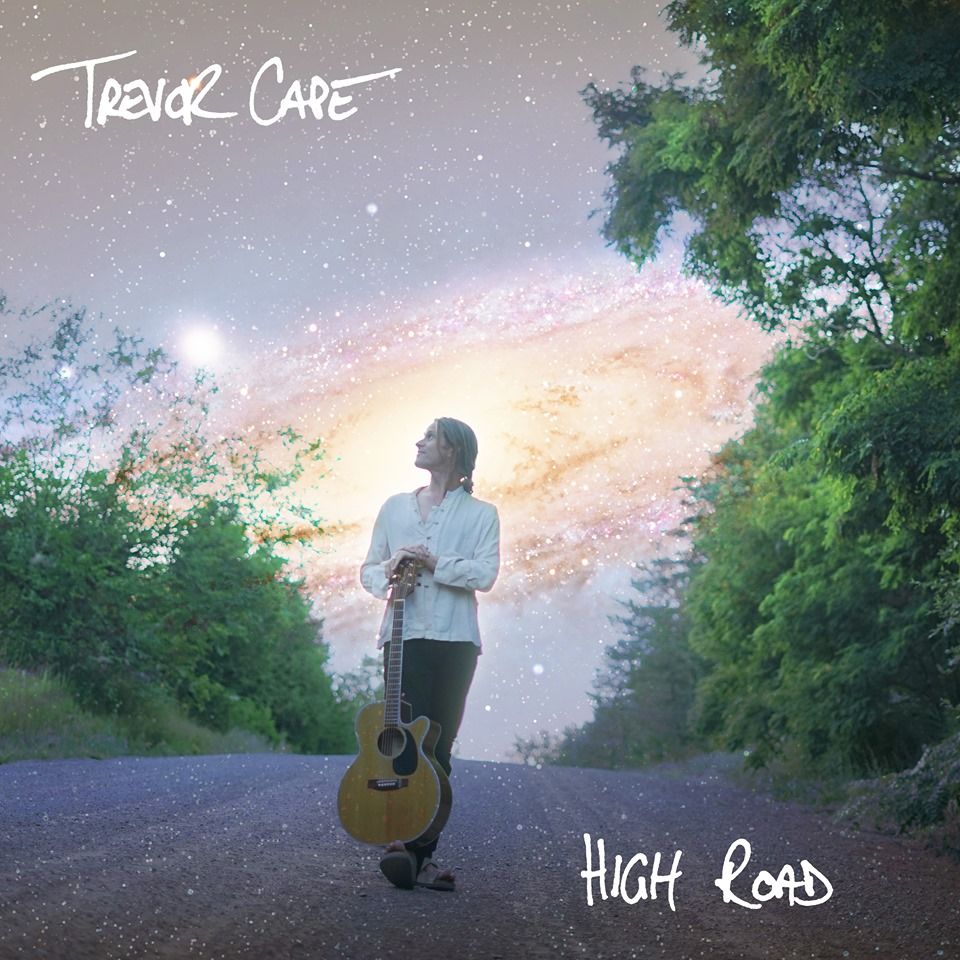 High Road, a rich collection of 13 original musical masterpieces that explore dreams, love, self-actualization, courage, evolution, purpose and play; with good vibes that remind us of the Grateful Dead, Tom Petty, Bob Dylan, and the Beatles.
Following up on his debut album, Dream Strong, High Road opens up his Chest of Rubies and takes the listener on a sonic emotional journey into evolutionary reams with a playful spirit, and songs that make you feel like you've been singing them your whole life.
Sonically and energetically rich, High Road brings together Trevor's music and poetic artistry with the undeniable influence of the empowerment coaching that he is also well known for.
Musical greats that accompany him on this album include many legends of the Toronto music scene including Joshua Skye Engel, David Celia, Richard Underhill, Mark Thackway, Conor Gains, Adam Hall, and Ben Weigensberg.